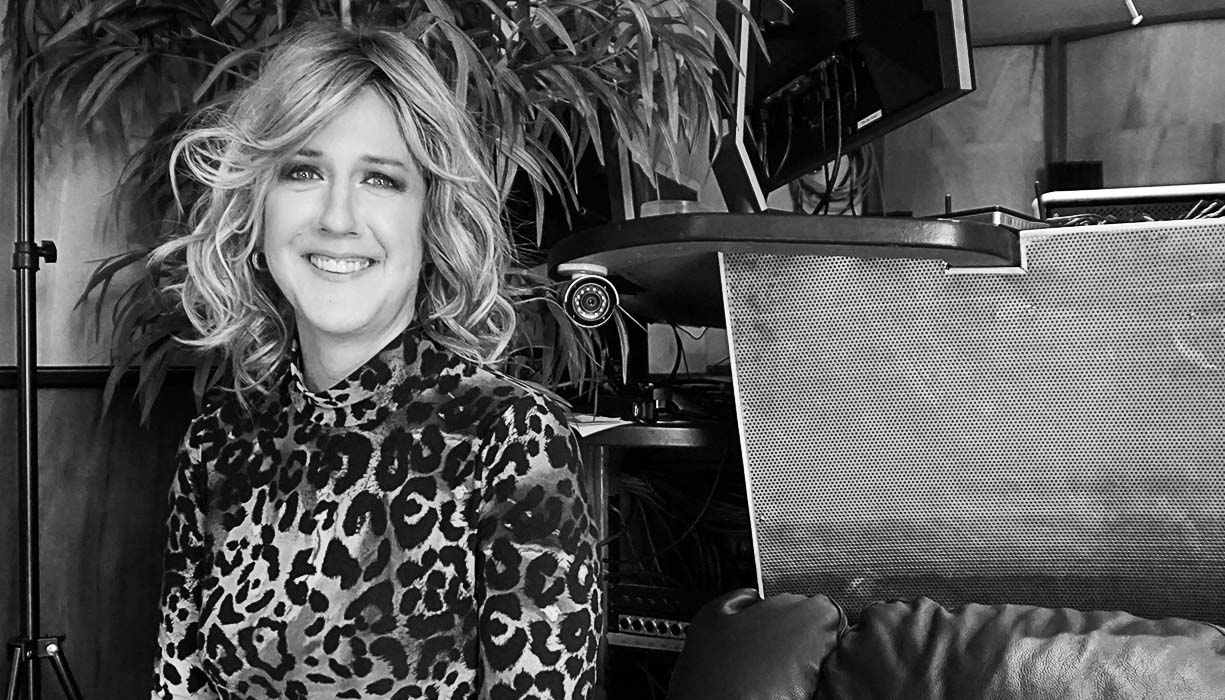 Music
Record the audio and video of your performance in our isolated performance room or get everyone together in our hybrid engineering / jam space.
Perfect your mix with 255 tracks on our collaborative giant screen.
Mount Wells is purpose built for creativity!
Film
Voiceover / ADR / Foley
We're all ready for ADR (Automated Dialogue Replacement), Foley, and Voice Over sessions.
Our spacious isolation booth and high-resolution screens let your actors rediscover all the nuance they brought to principal photography.
Gaming
Voiceover / FX
We're your animator's best friend.
Quality voice recording, sfx, and mastering. We're your only stop for immersive audio and animation.
Become a Member
Exposure to talent agencies, bands, and casting agents
Priority access to the studio
Chance to audition for our Original Crew session players
and Much More!
Original Crew Session Players
Looking for a new take? Our crew will crank your song to 11 with a custom arrangement
Proud Vendor For